On  April 14th, 2018 Charity Bazaar fair at The Saem was organized very successful with the many paticipants, including dozens of booths and a lot of visitors, everyone had fun and warm experience at The Saem.
In particular, after the fair, The Saem received a donation of up to 58.000,0000 VND from representatives of booths, visitors and donators for cancer patients at K3.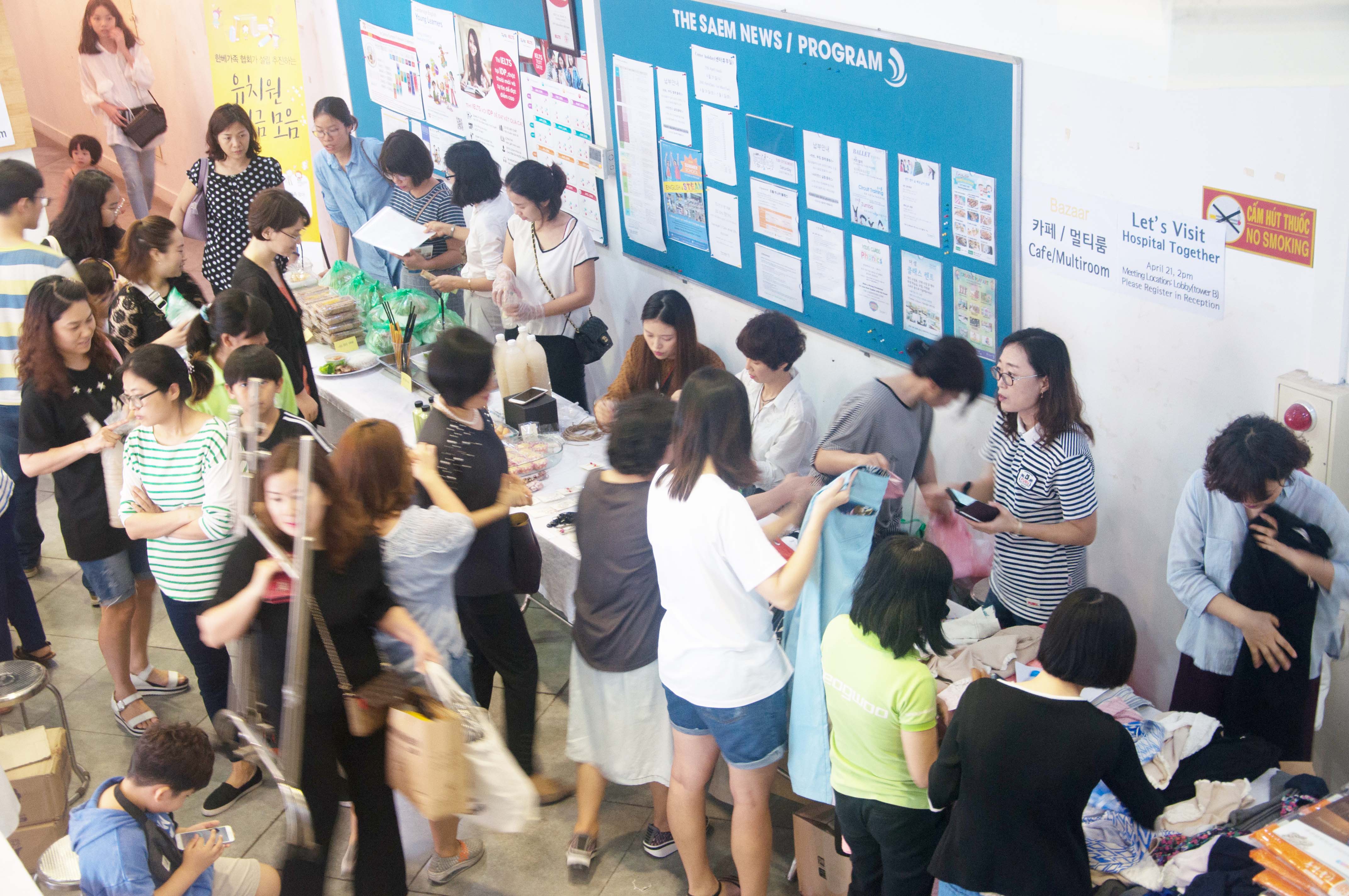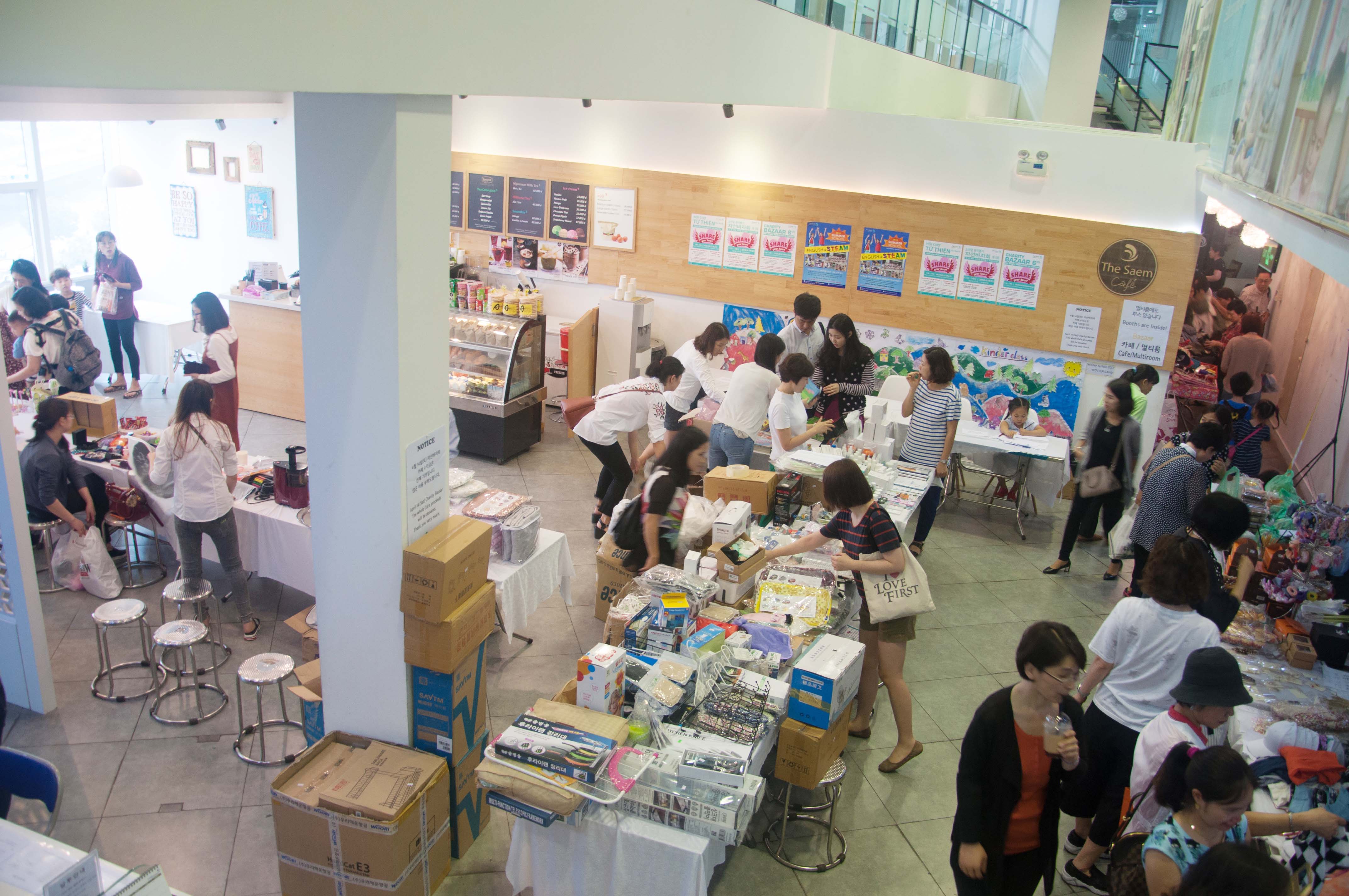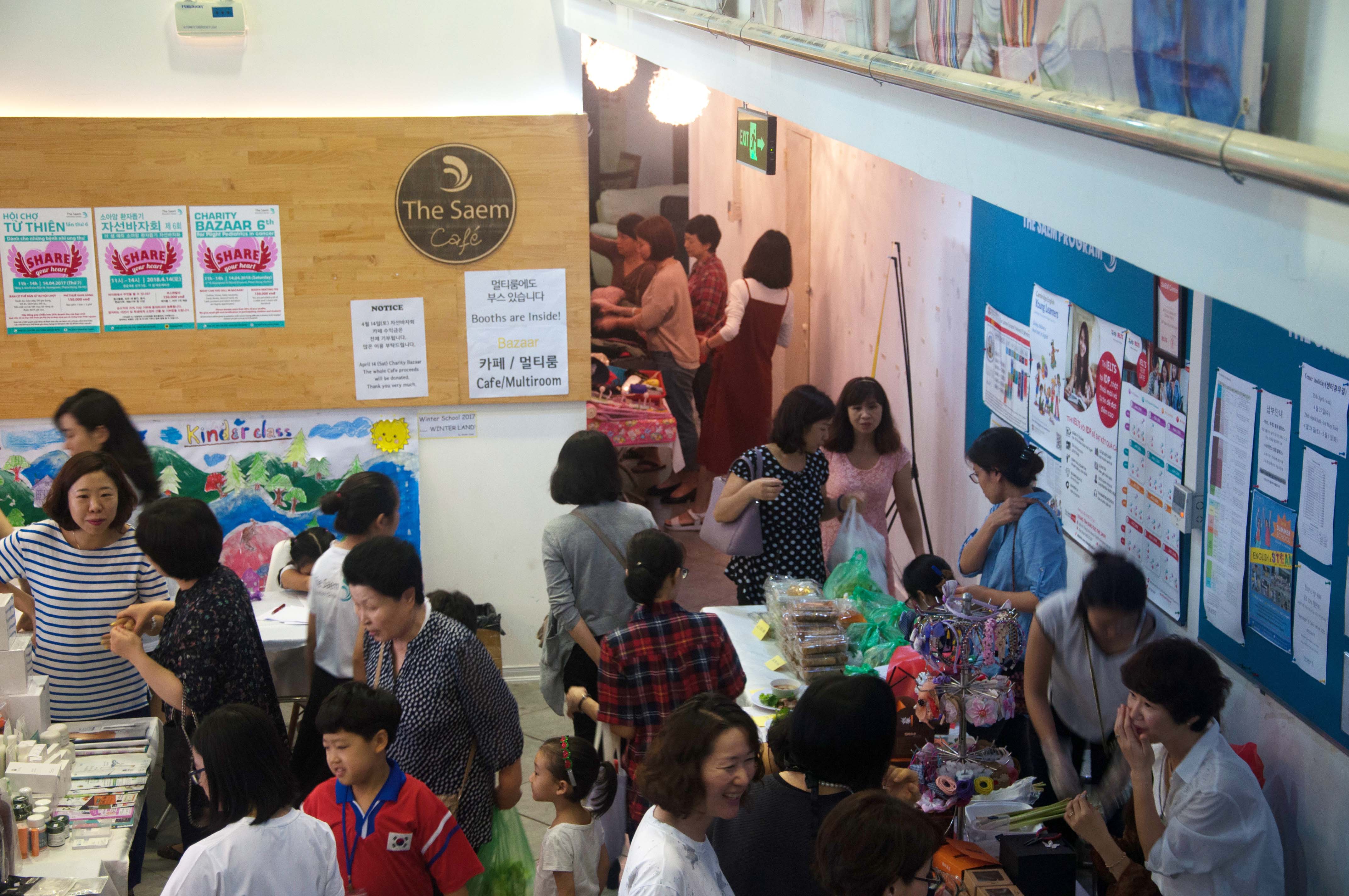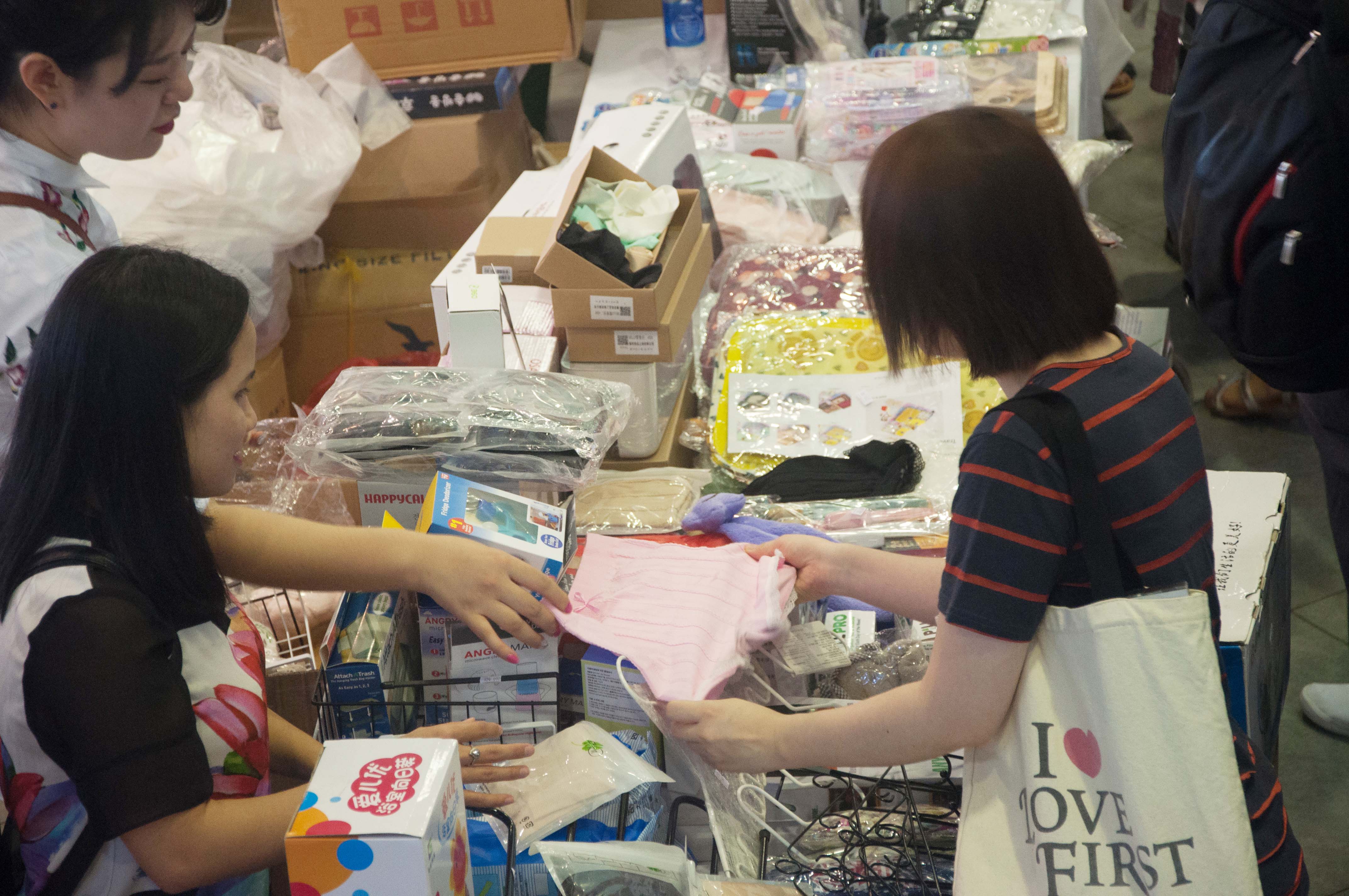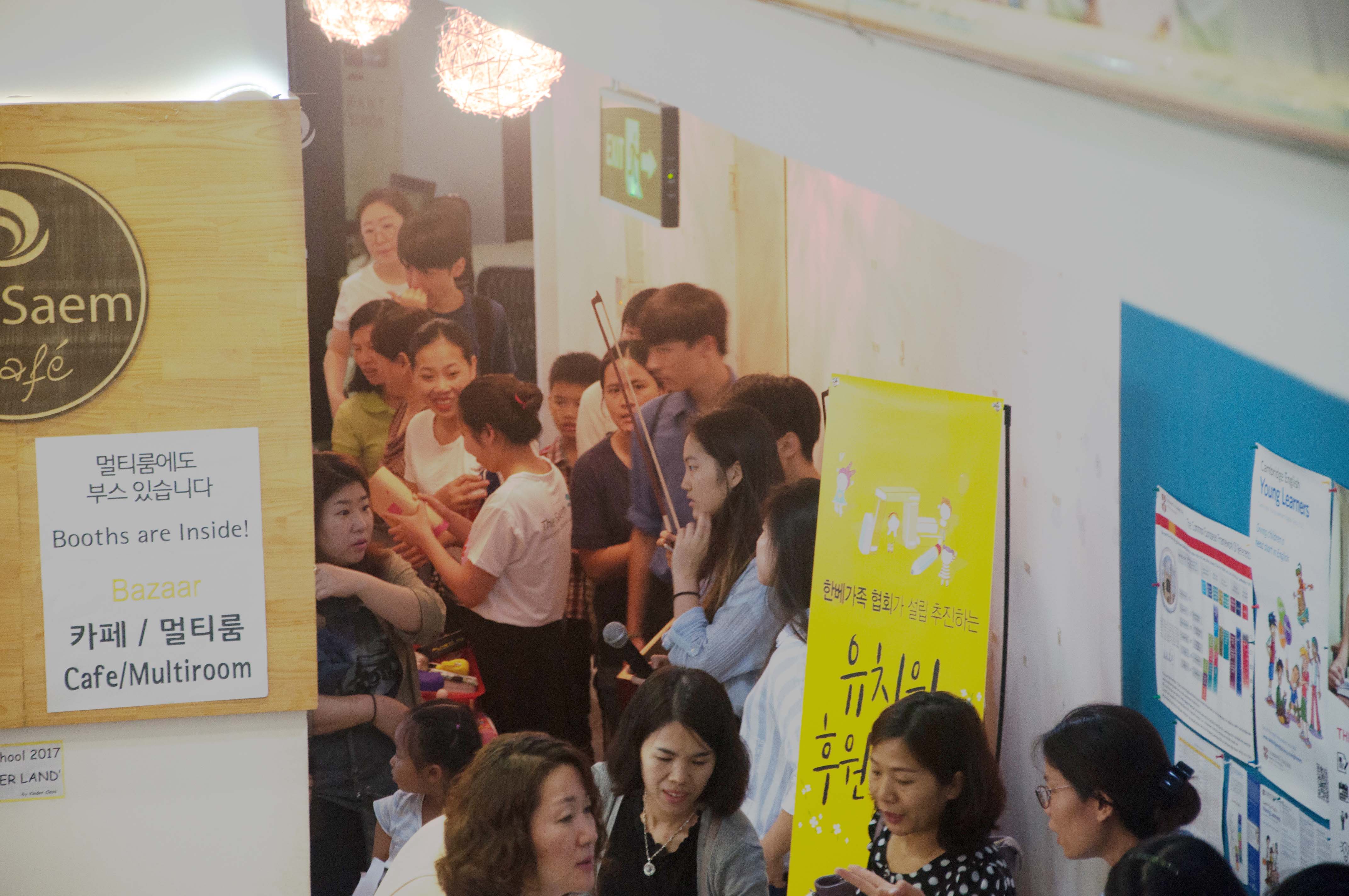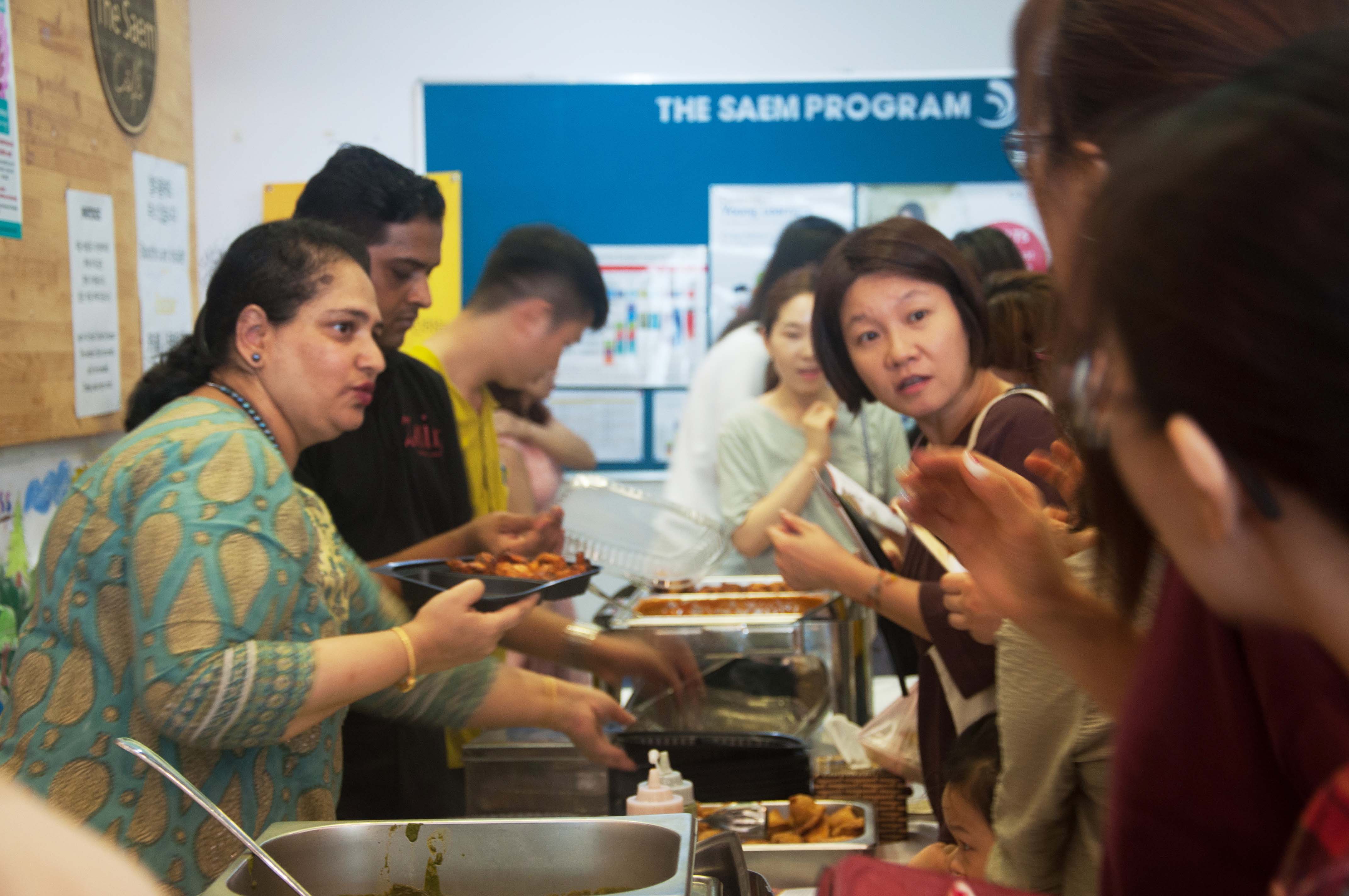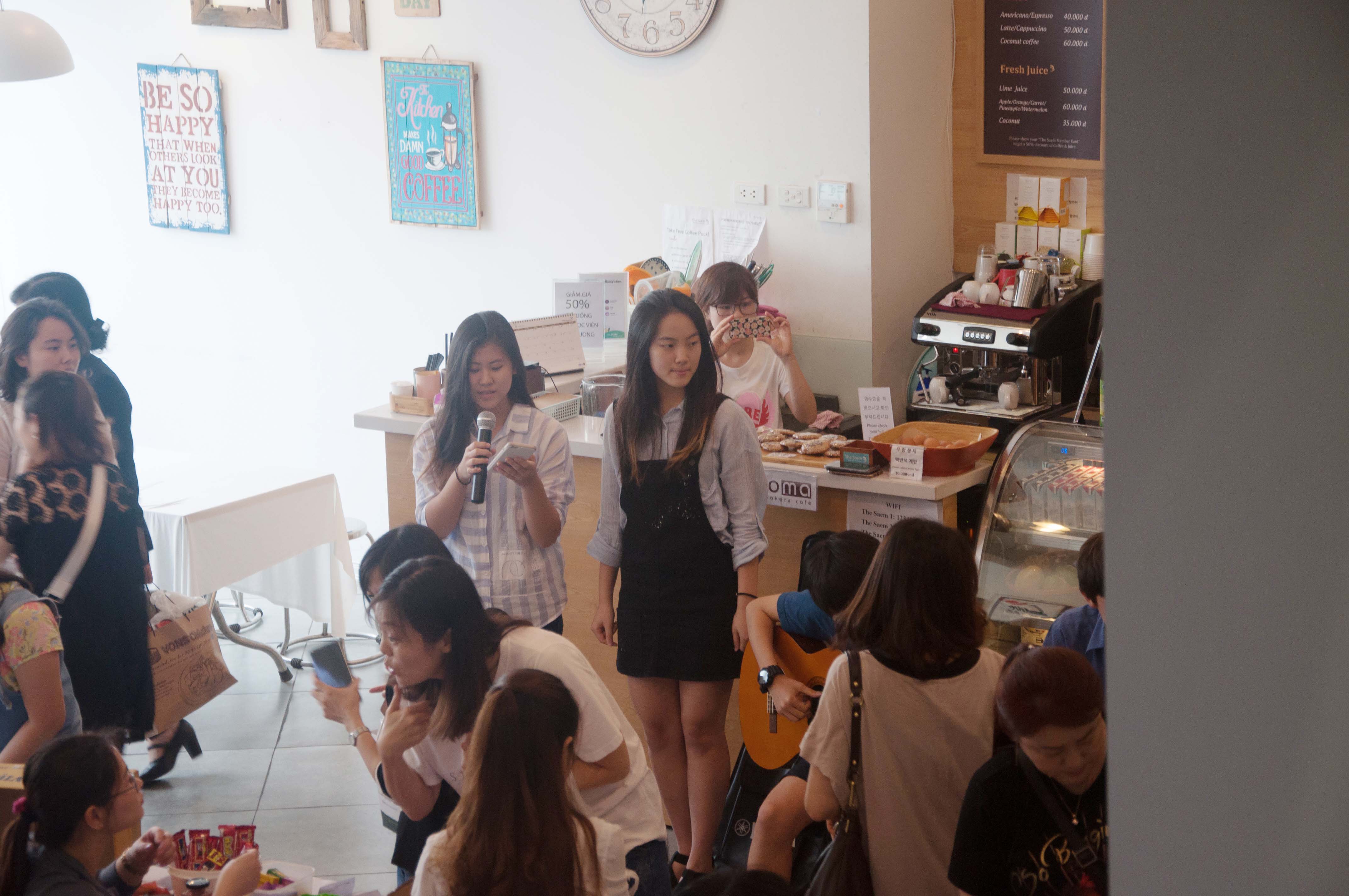 On 21.4.2018, Ms. Kwak Se Hee – Representing Saem along with donors visited K3 hospital to sharing and motivated them to get through cancer. All of donation that we got from Charity Bazaar was given to these patients as a sharing and supporting action.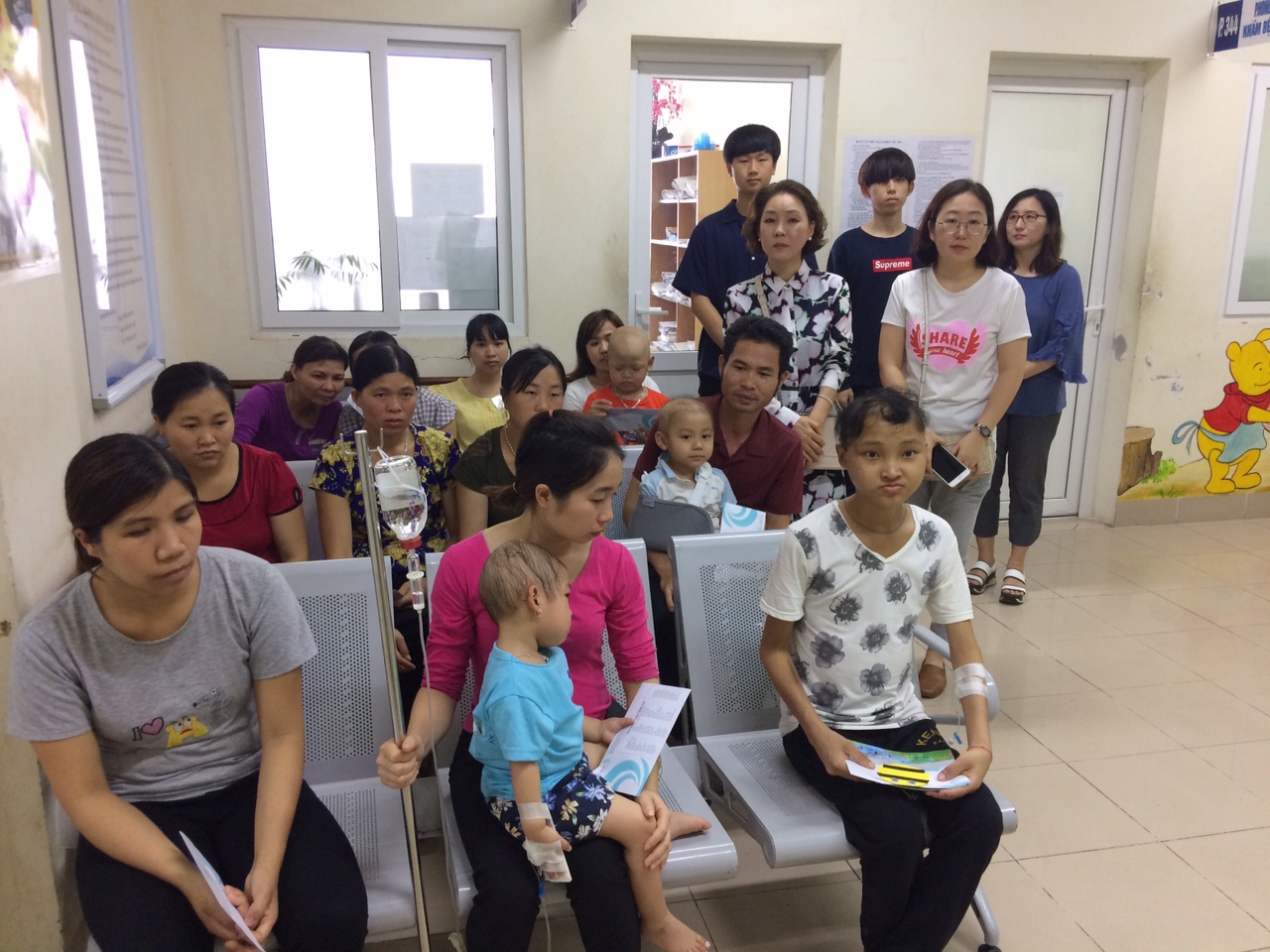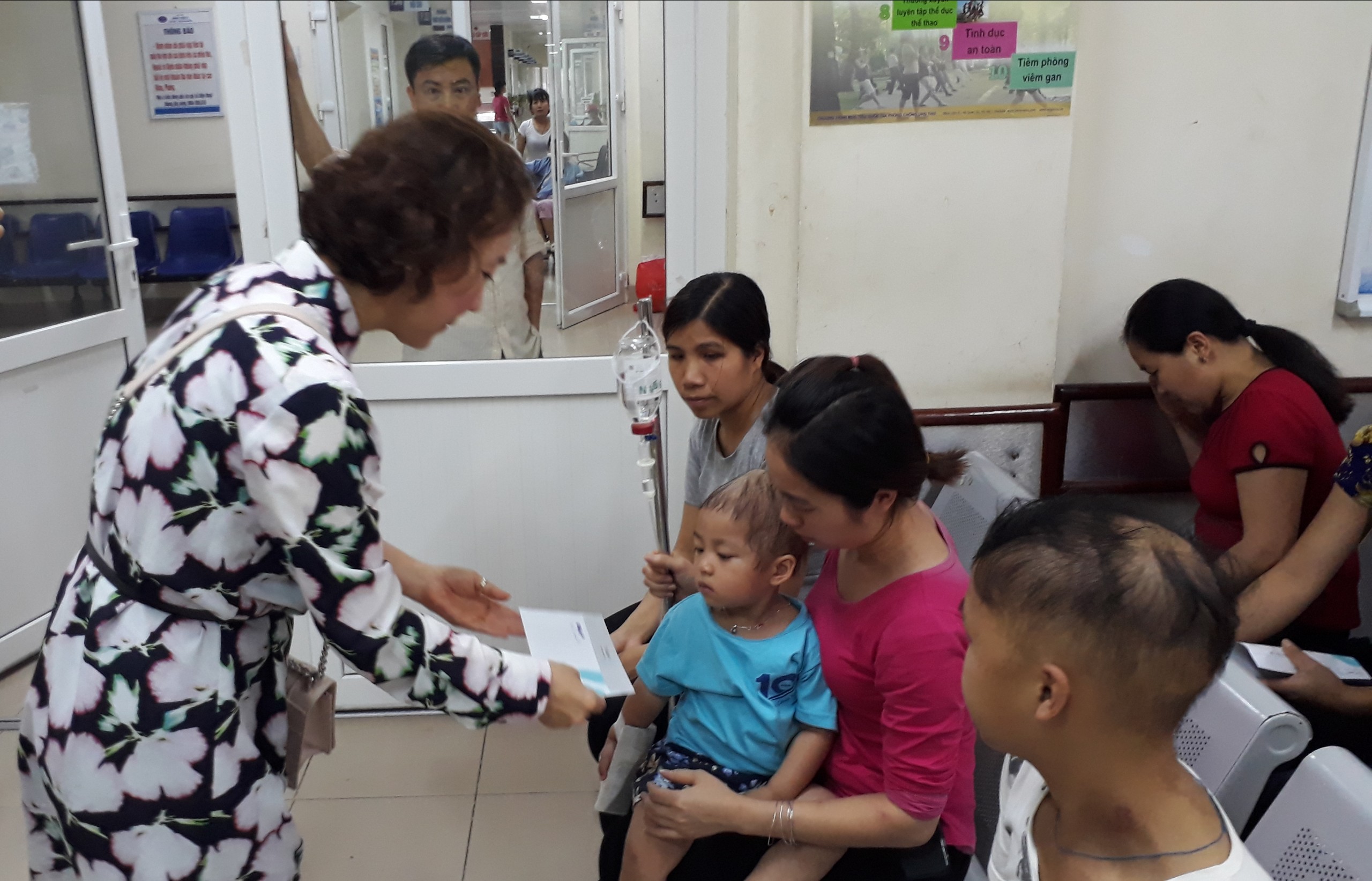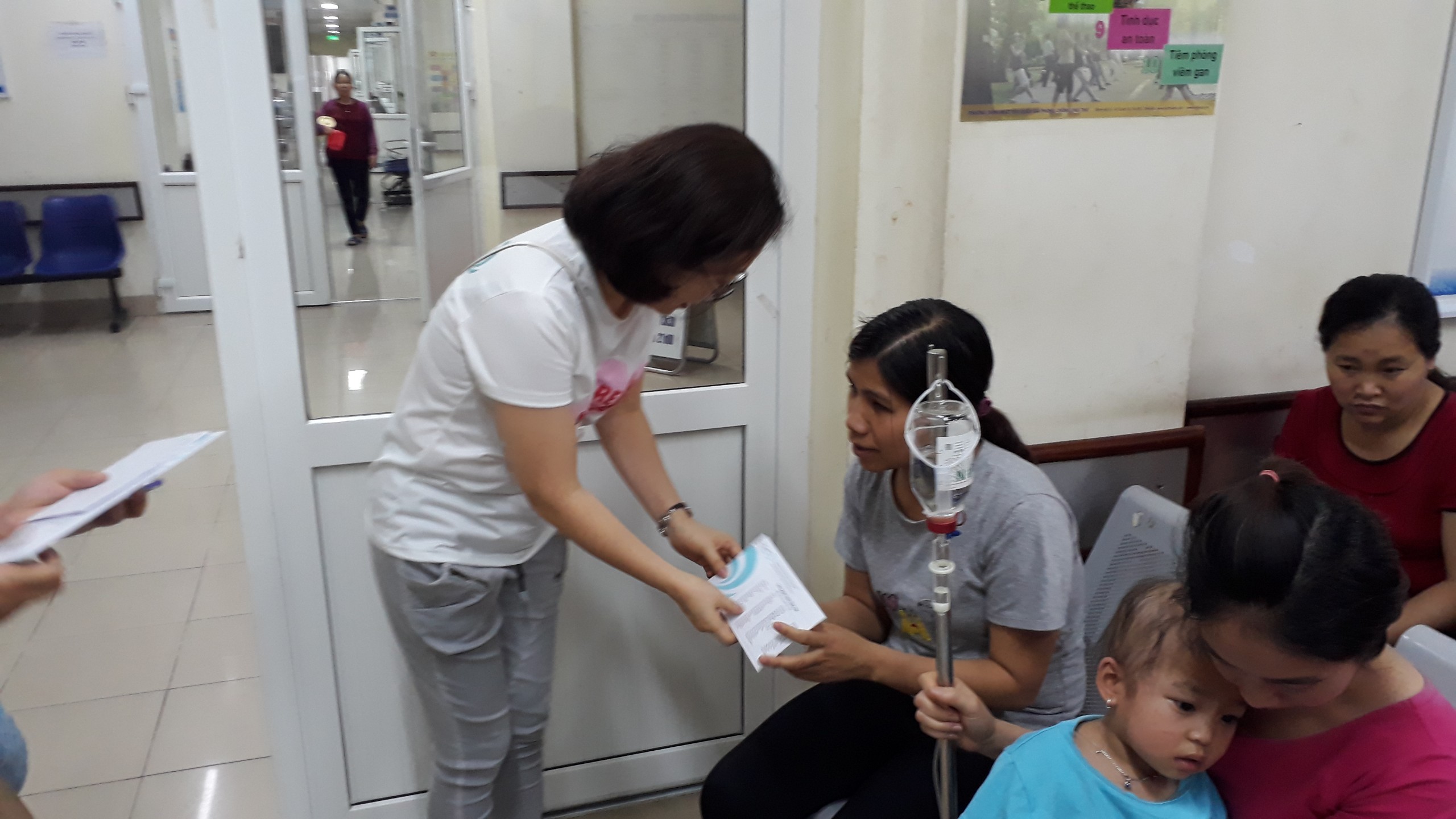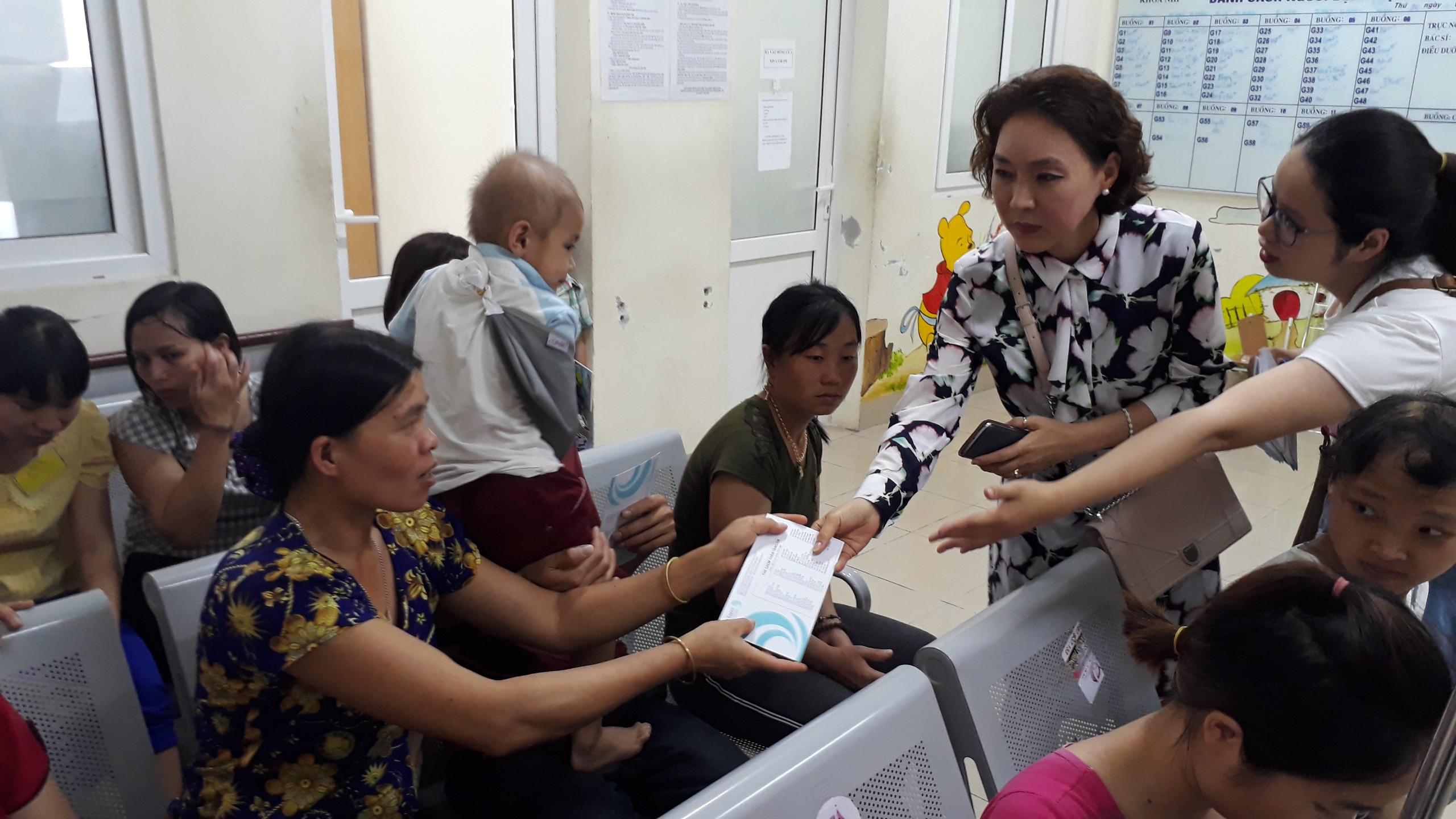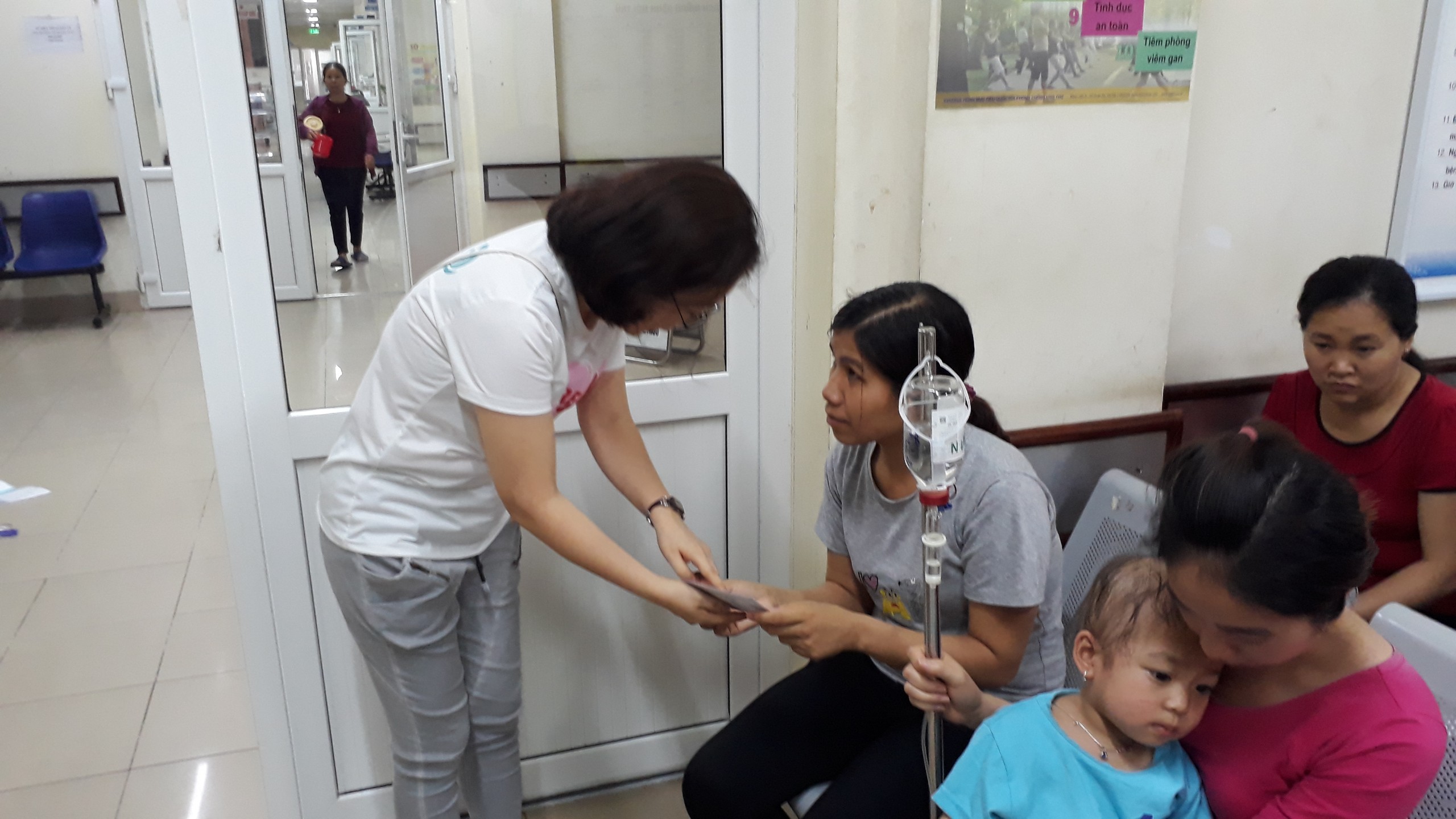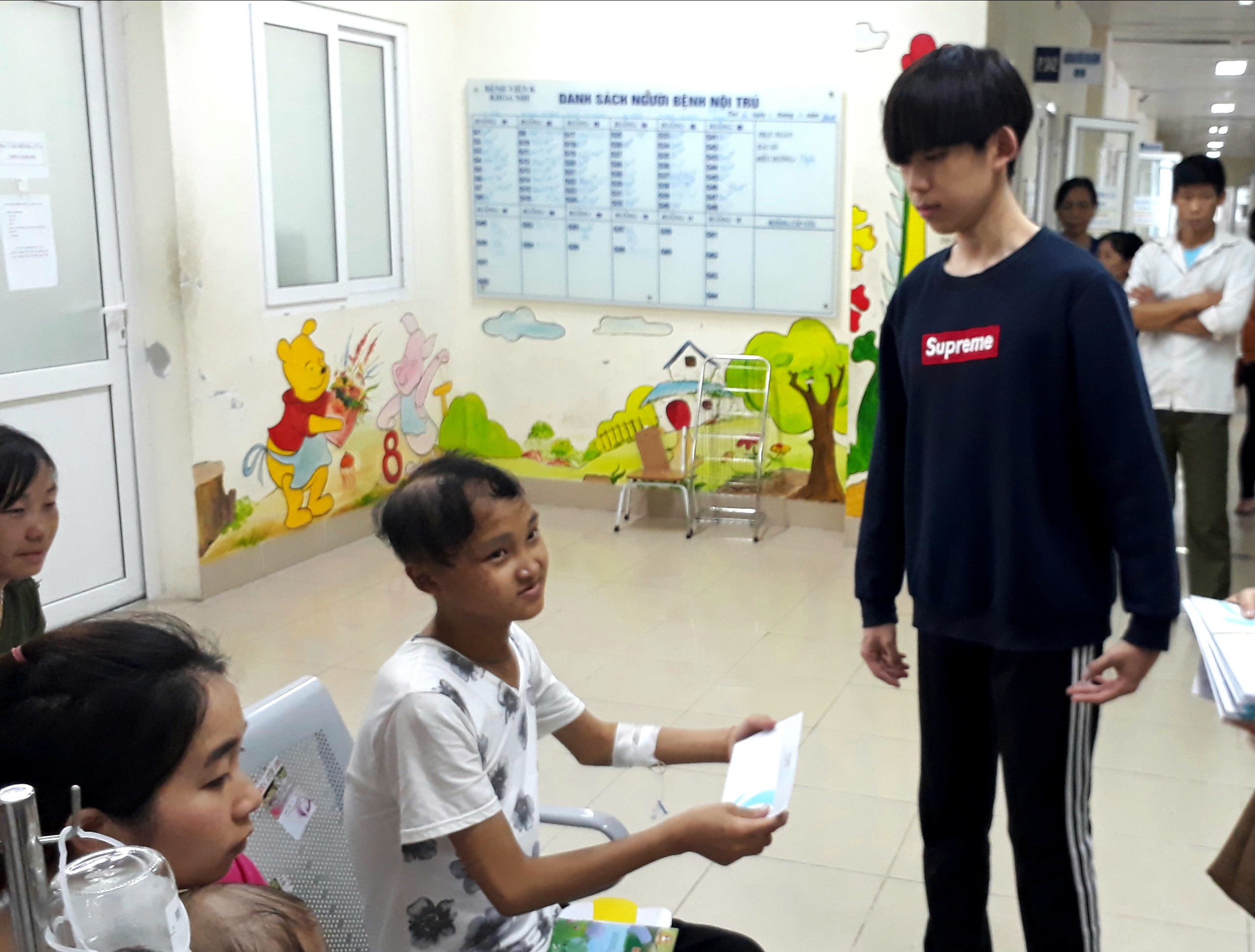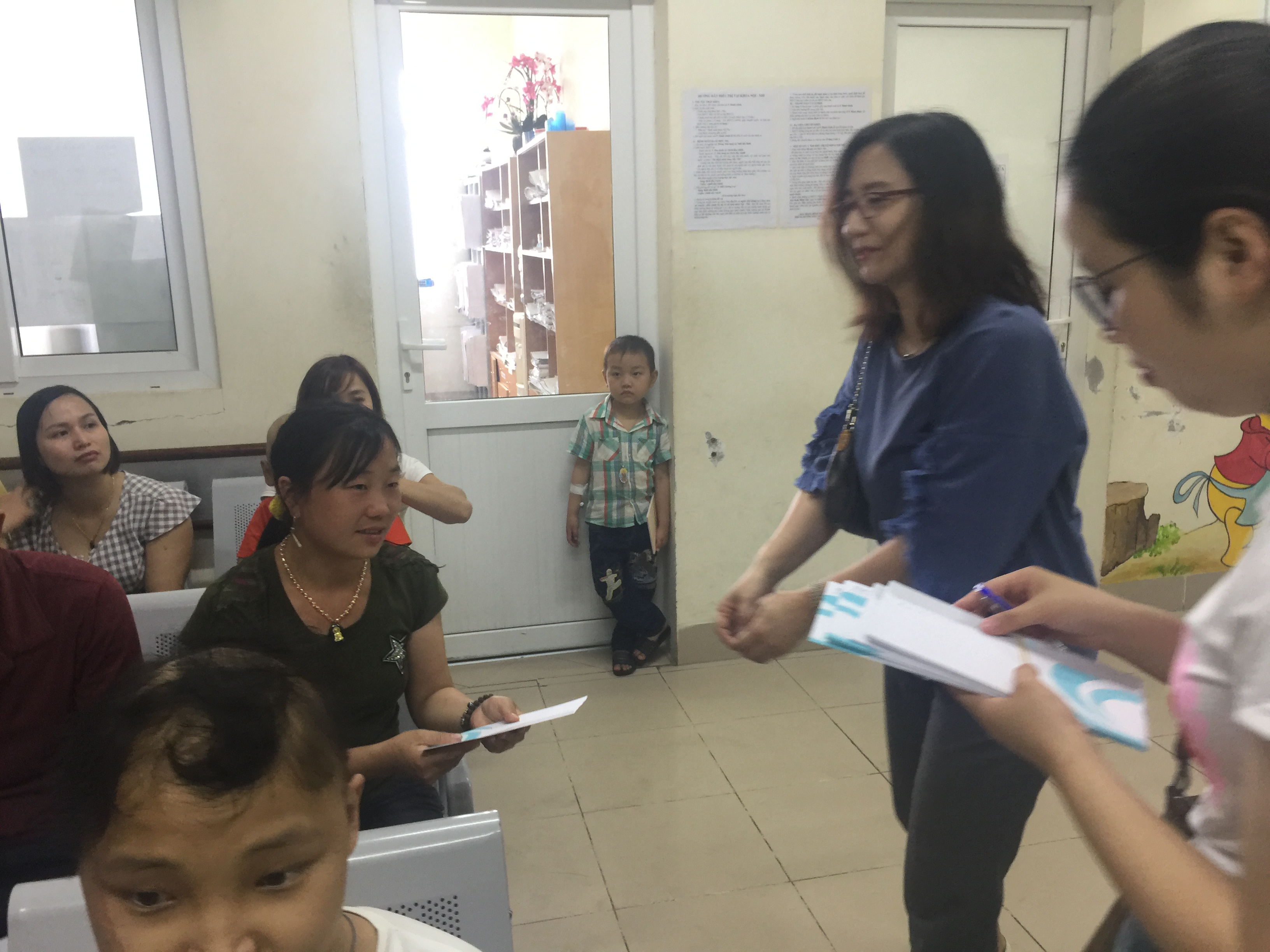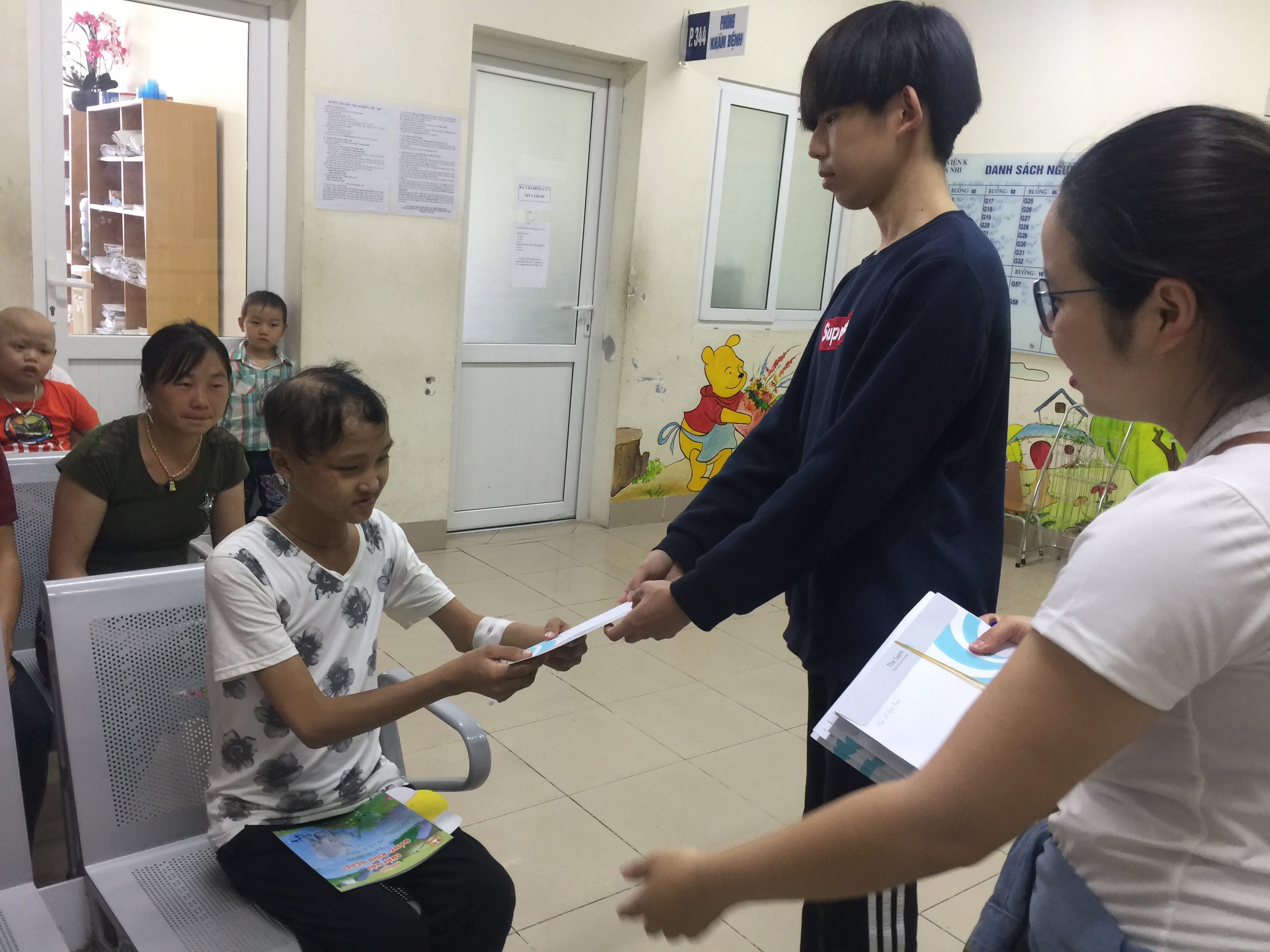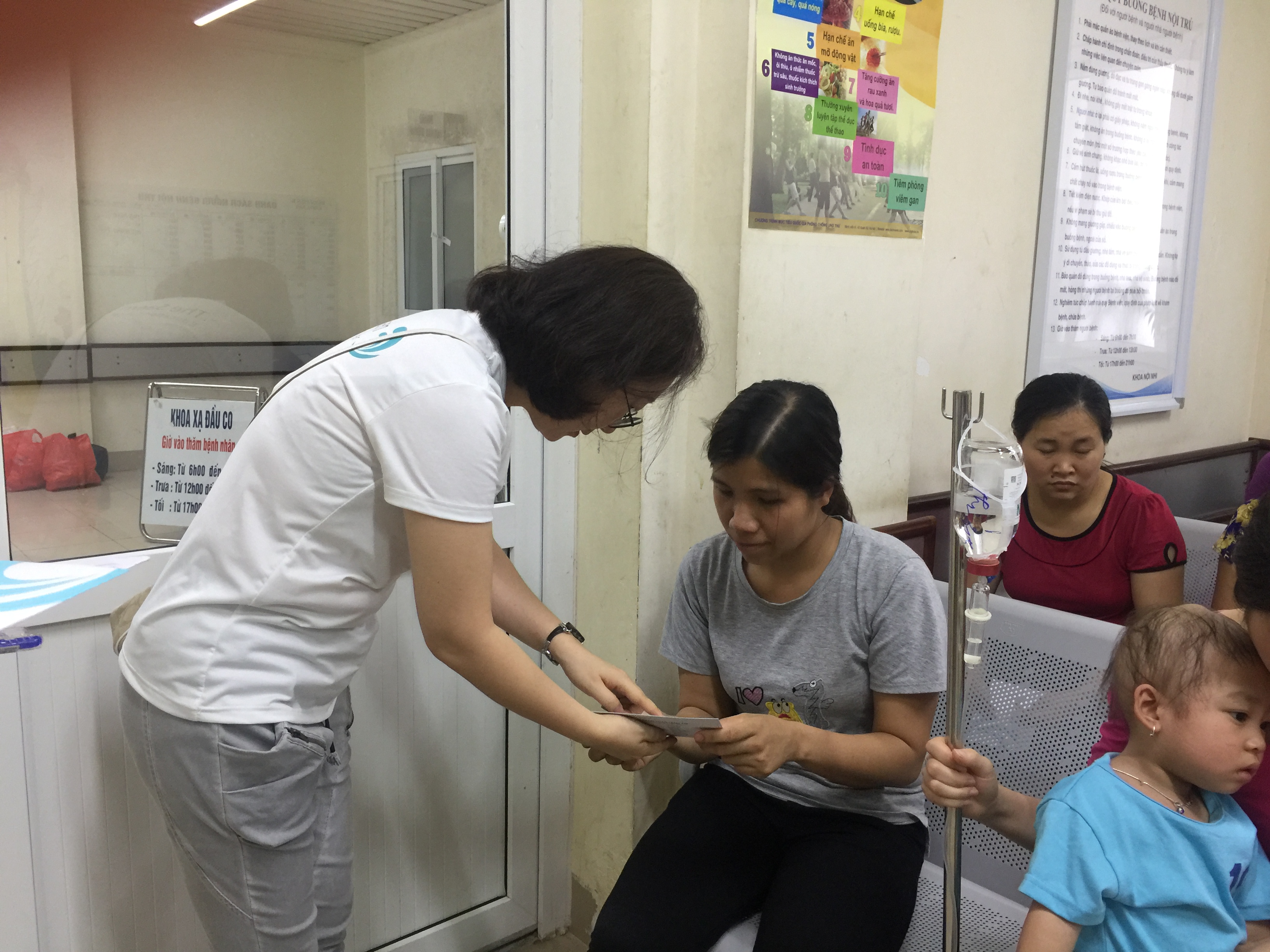 The Saem sincerely thanks the attention, participation, contribution of all employees, booths and customers have participated in this event. Even the smallest sharing of you can become the great motivation for K3 kids who are fighting with cancer disease